Commercial and Residential Security Systems, Home Theater & Audio/video Distribution Packages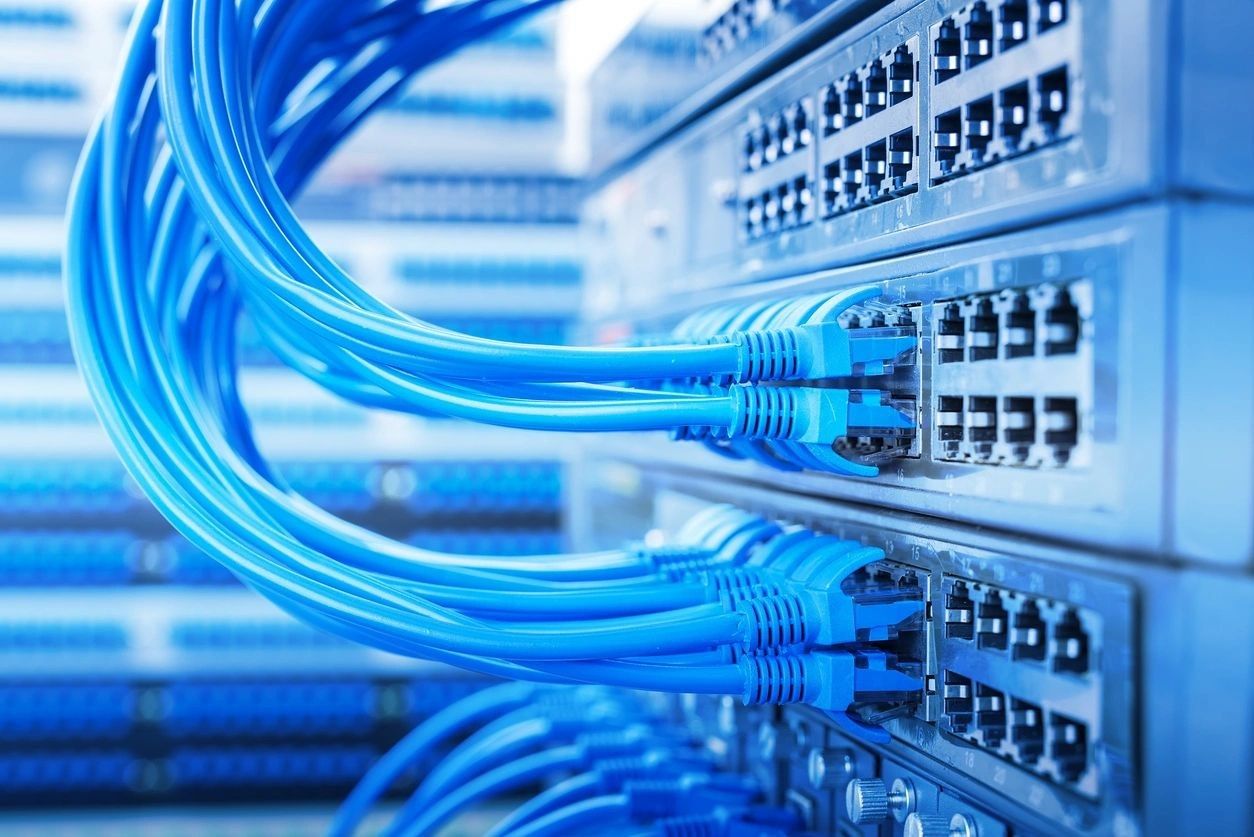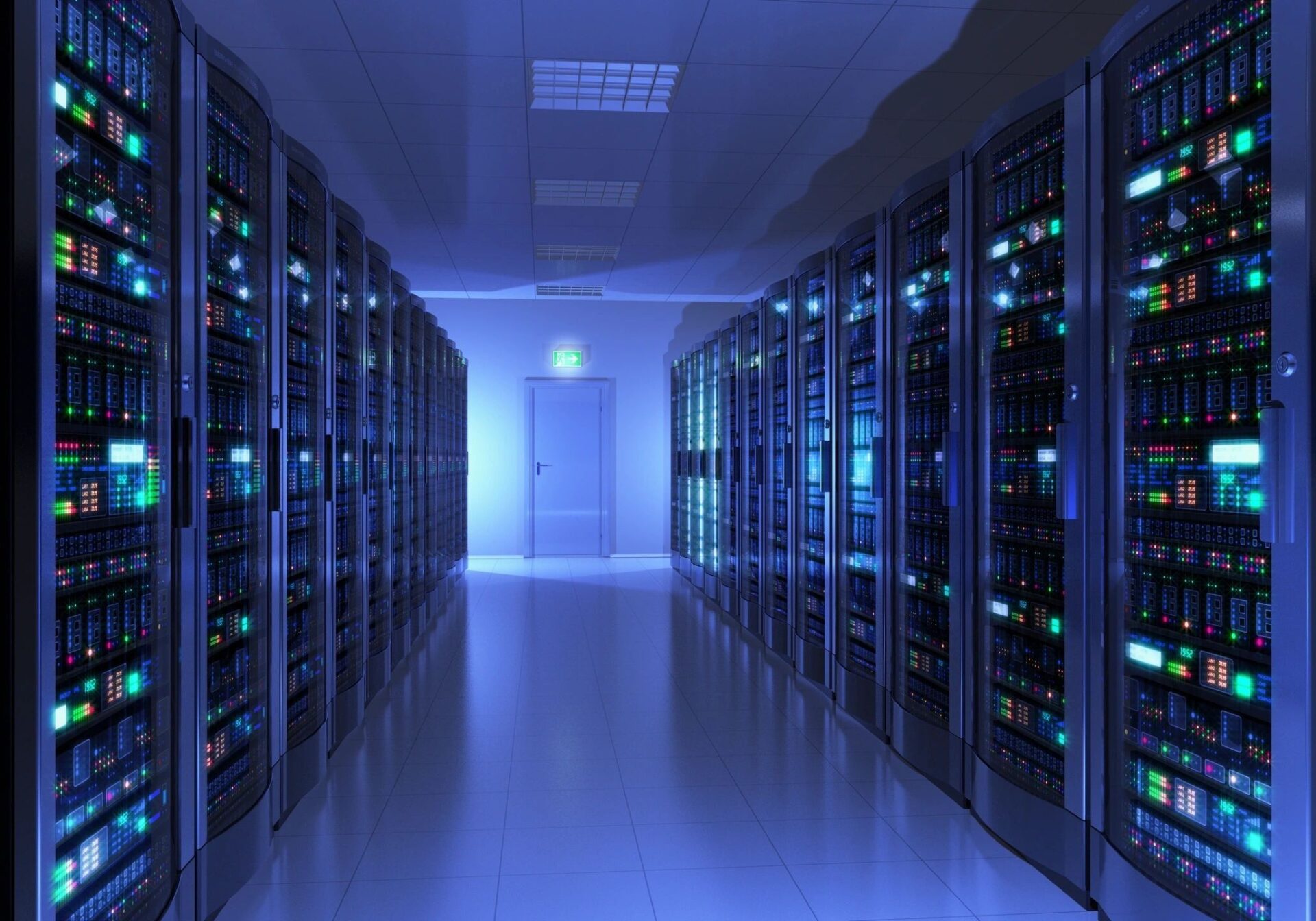 CUSTOM Cabling DESIGN &
INSTALLATION COMPANY
Nova Innovative Systems Design is a family-owned company specializing in custom cabling design and installation along with security systems in California.
In today's modern world, the evolution of data speeds are evolving to a quicker and more efficient gigabit speed package for both commercial and residential clients.  N.I.S. Designs is the one stop shop professional to assist you with those services.
From the design and installation of advanced camera surveillance systems to security, cabling and home theater setup, we do it all to meet your high-end needs and lifestyle requirements. In addition, we also offer home automation services in California.
Our goal is to replace conventional and overloaded wiring with innovative designs to help you stay relevant in this new age of electronics. Here is a brief overview of our services: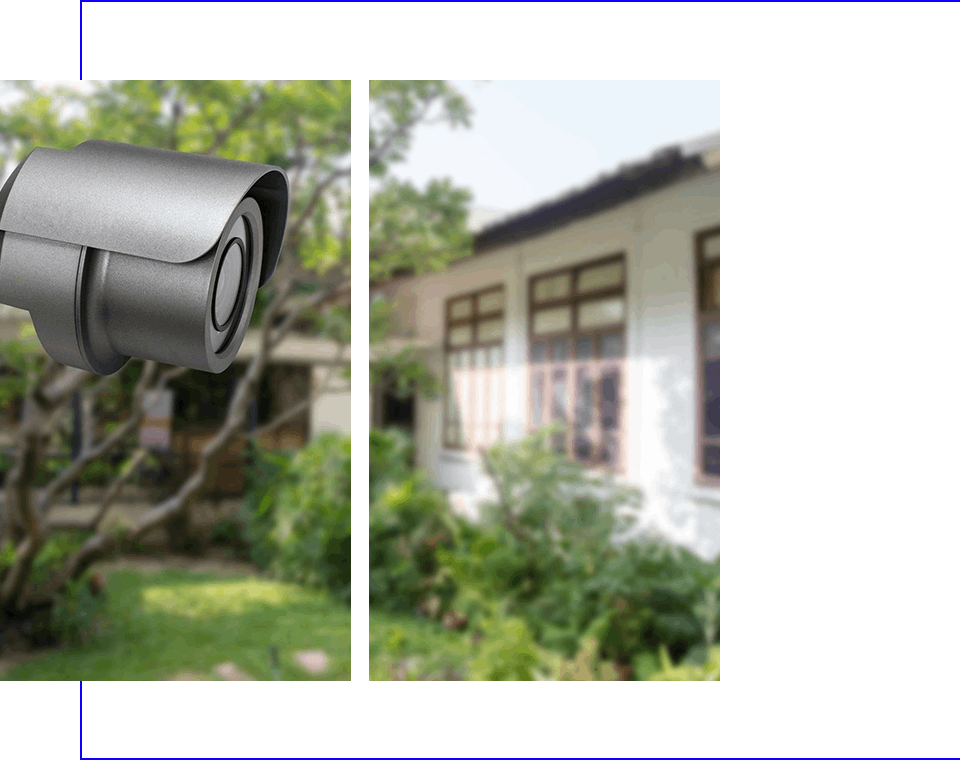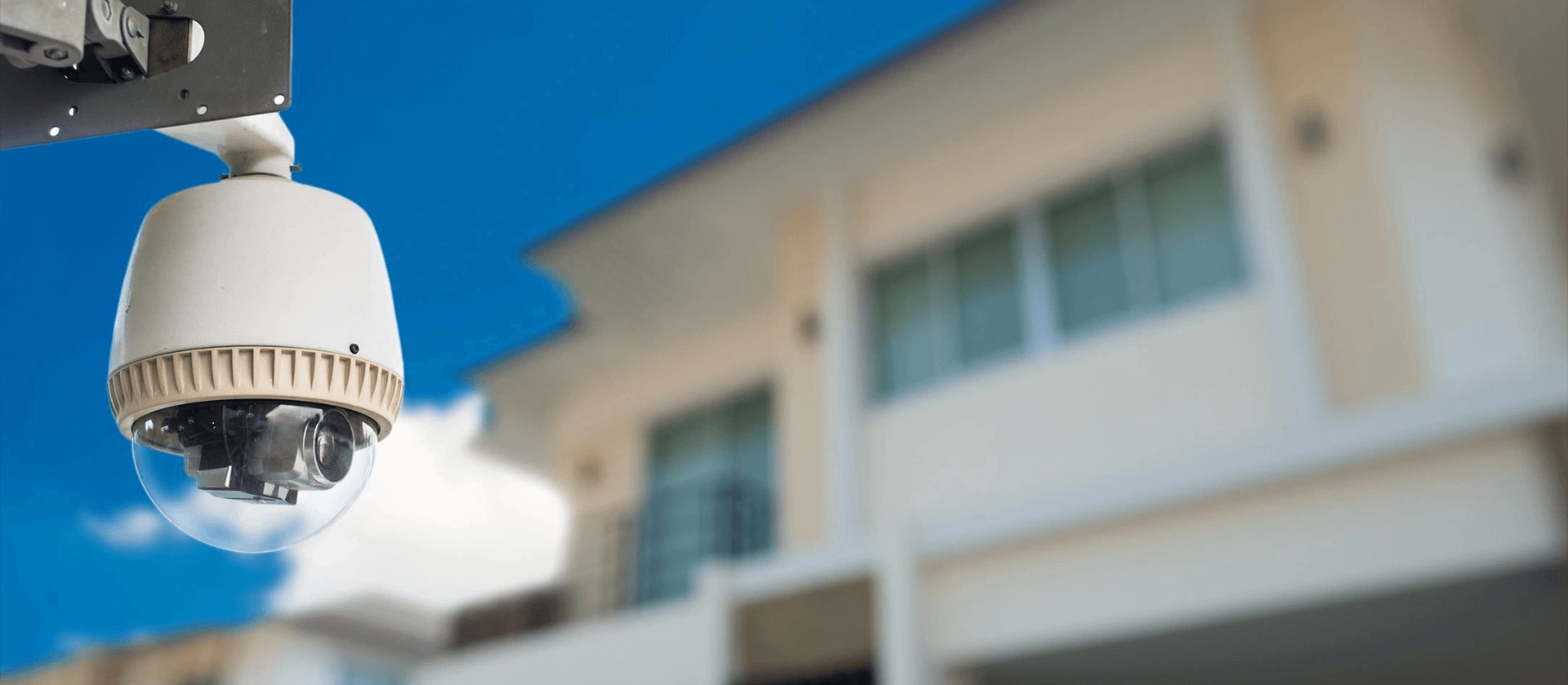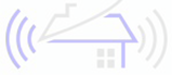 We uphold a strong reputation for quality and service and guarantee 100 percent customer satisfaction on every project we undertake. We have an extensive background in technology and remain attentive to your specifications while designing and installing our systems.