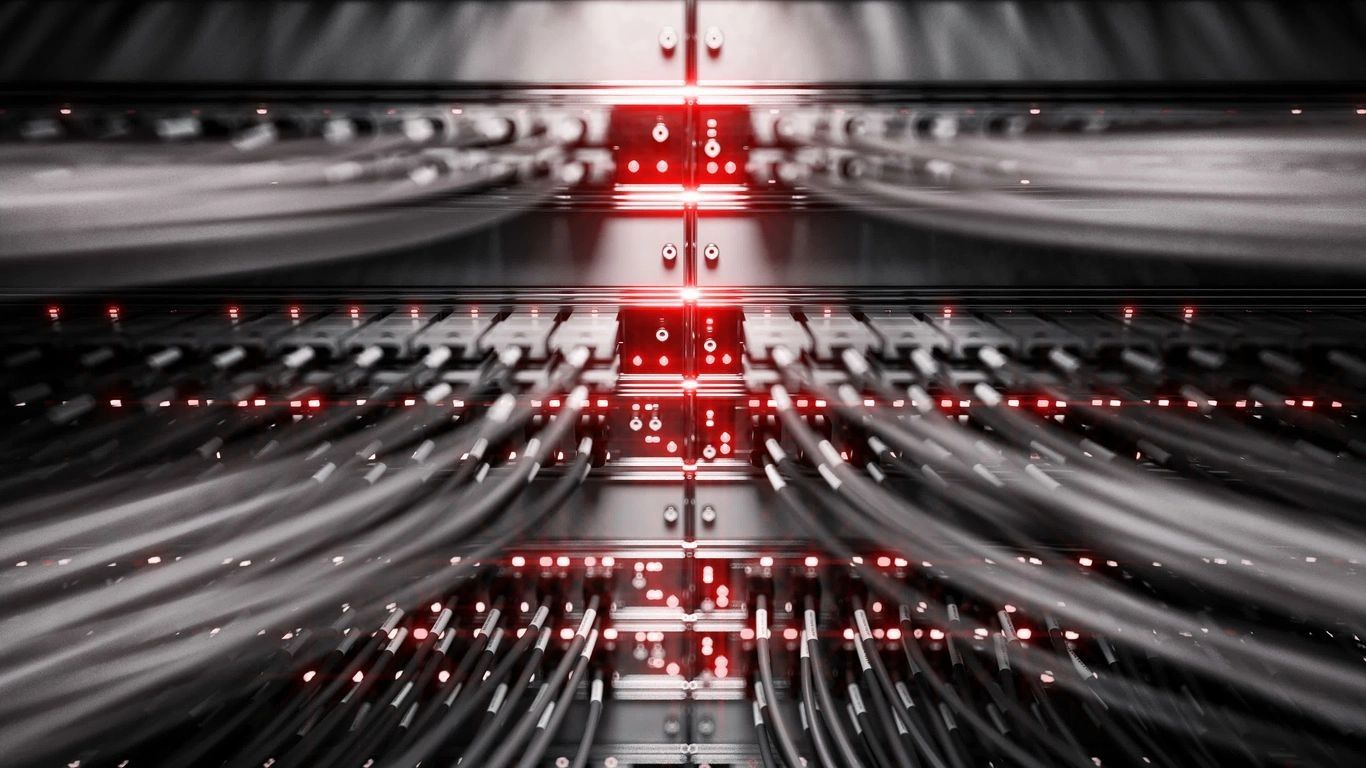 Personalized Solutions
for Your Security
Here at Nova Innovative Systems Design, we are committed to protecting your assets and strive relentlessly to provide you with the peace of mind you deserve. We offer Camera surveillance systems that work in harmony with most alarm systems to create a fully automated and integrated package. We offer a complete line of camera surveillance with security systems to meet your surveillance needs.
In addition, we can also assist you with audio/video distribution and home theater setup.
Residential Security Services
The Nova Total Security Residential System comes with easy-to-use applications in security. It is exclusive in offering home, sleep, and away arming for the complete protection of your family and property in any situation.
You can control and check your system status from your phone using any of the downloadable system apps found online to grab at your convenience. The keys on the NOVA Total Security keypad turn red after an alarm, letting you know if the alarm has been tripped the second you walk in the door.
Commercial Security Services
The NOVA Total Security Commercial System integrates several advanced features to protect your assets and preserve the integrity of your company. Our systems come with a multitude of language menus that save you the time and cost of training your employees.
In addition, allowing for Easy Entry we offer convenient arming and disarming of the system by simply presenting a card to the keypad. This eliminates the need for keystrokes while decreasing costly false alarms.
The commercial system protects your company's assets by deciding which employees have access to each area and when they have that access. The Virtual Keypad serves as the remote control for your company's system and ensures complete control of the system from any internet-enabled computer.
The NOVA Total Security Panel comes with multiple features access and intrusion, thereby eliminating installing multiple panels for various applications.
Setting the Standards in the Alarm Industry
NOVA Total Security laid the foundation of a new era for the security industry with the first UL Certification for Internet Monitoring in 2001. We started communicating alarm signals over networks as early as 1984 and continue to build on those techniques in the new technology era.
Advantages of Internet Monitoring
Internet Monitoring is faster, more reliable, and cost-effective as compared to traditional outdated methods. It helps companies with an existing LAN connection cut down costs.
In addition, Internet Monitoring eliminates the possibility of busy signals at the central station, thereby allowing central station owners to receive instantaneous signals virtually and serve their customers better. NOVA Total Security offers fully-supervised data transmission from the panel to the receiver.
Skip the cost and hassle of going to the movies and enjoy quality time with your loved ones in the comfort of your home. We offer a complete line of home theater systems integrated with the most advanced audio and video features to help you recreate the experience of being in a cinema.
From receiver source, sound decoding, and amplification to matched speaker systems and high-quality audio/video components, we have the expertise to design and install your home theater customized to your specific taste and budget.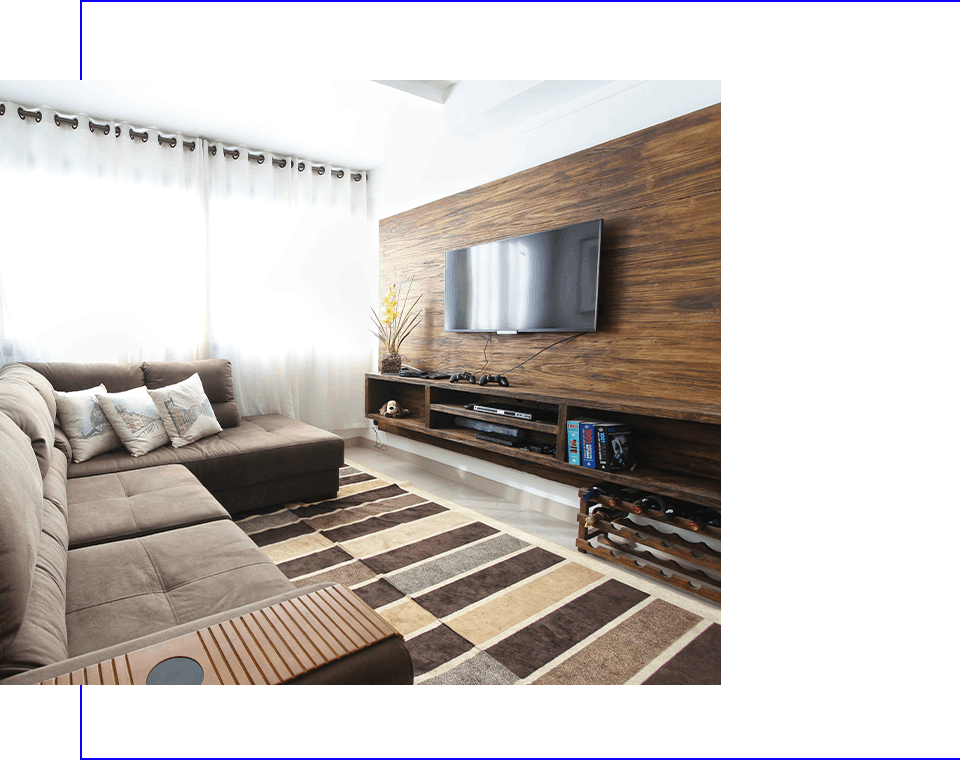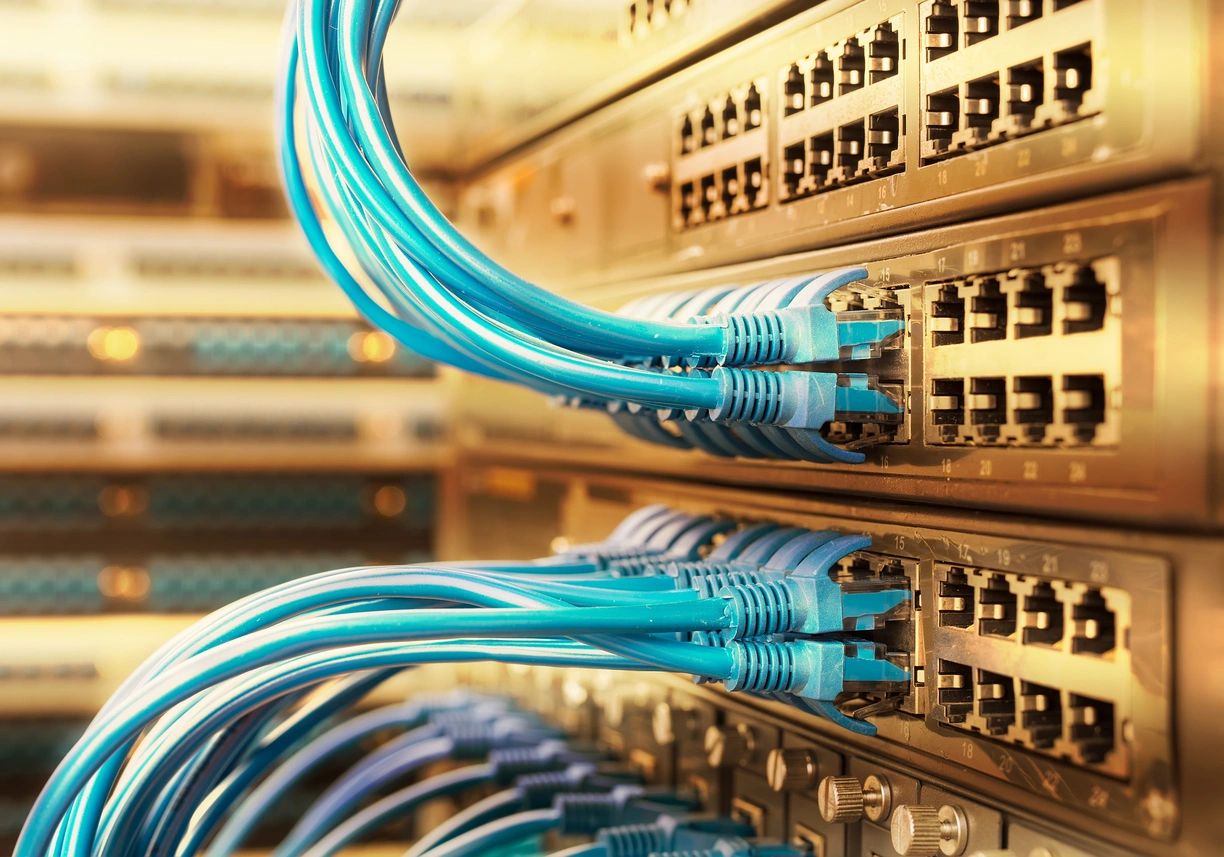 AUDIO/VIDEO DISTRIBUTION PACKAGES
We offer audio/video distribution packages to integrate with your existing home theater designs and facilitate multiroom music distribution. Our music distribution designs are customized to your specific taste and home architecture.
In addition, we also offer integrated video system packages that allow for the distribution of TVapps to be played on multiple locations in your home. Consider installing control such as RFI applications in each room to enhance your audio/video experience.
Signals from video sources such as IPADs, TVs, Desk top computers, laptops, can be sent back to your communication panel via wirelessly or hardwired in you network. These signals are then combined with the CATV, DSS, or antenna signals and redistributed to all other rooms throughout your home. A modulator can be assign to a specific TV Channel or source with each signal coming out of each camera or video player source.