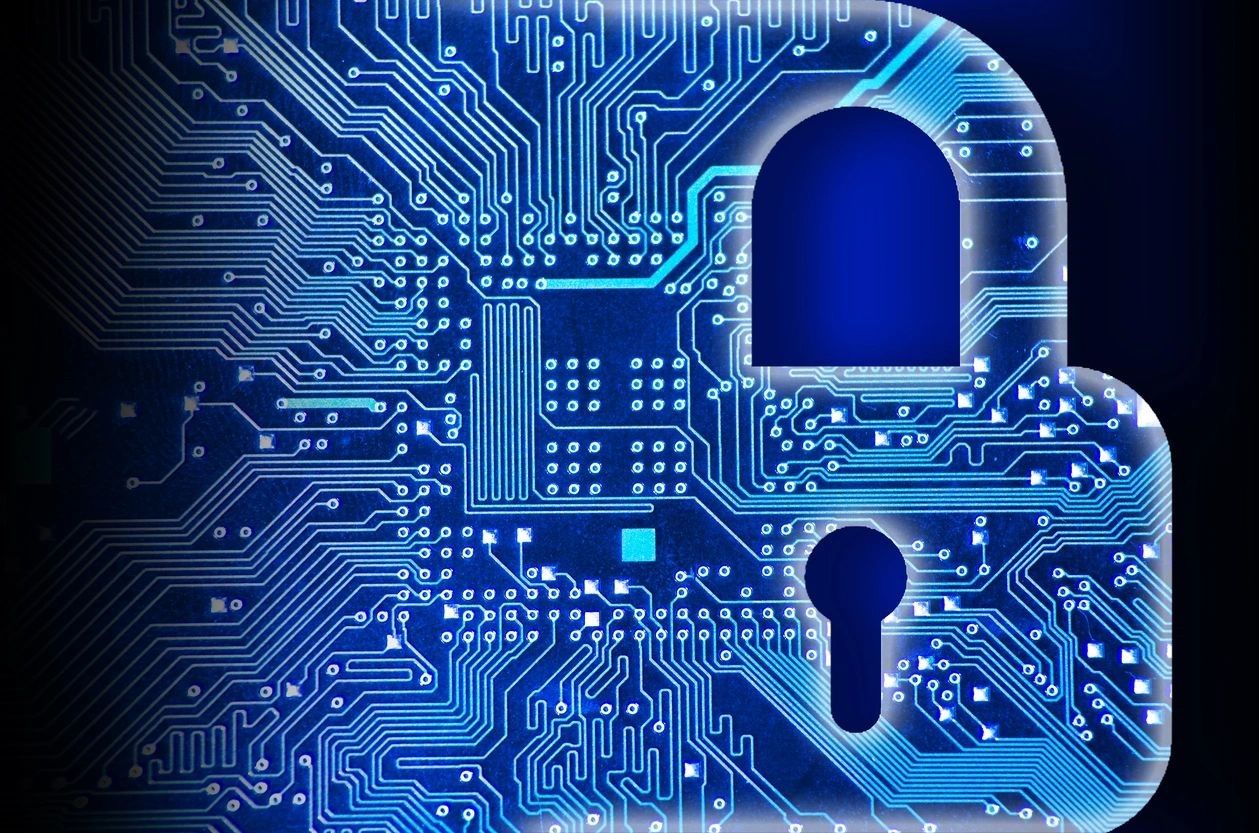 Helping You Adapt to
New Technology
Nova Innovative Systems Design is a family-run business currently operated by Robert Johnson. We have been in operation since 2001 and have an extensive family background in data/technology.
From commercial/residential structured cabling services to camera surveillance/security system packages as well audio/video distribution packages with custom theater design with home automated systems, we combine cutting-edge technology and experience to help you adapt to new technology standards.
We are a full-service professional integration and design company specializing in a multitude of technologies to make your life more secure, comfortable, and convenient. We offer a variety of systems and have the know-how to set them up flawlessly so that they all communicate as one.
We stand firmly on the core values of professionalism, integrity, and reliability and strive relentlessly to come up with personalized solutions that meet and exceed your expectations.